In 1996 the concept of VANTAGE was born. A need existed due to customers consolidating their electrical spend in order to reduce their vendor base and save money. As an alternative to the large chain distributors, VANTAGE provided the vehicle to bring multiple regional distributors together to form a strong electrical network using local market leaders. The benefits were clear, utilize the strong local distributors while still maintaining the central point of contact that is critical to national MRO consolidation efforts.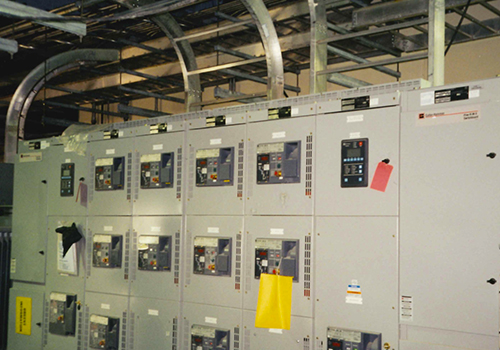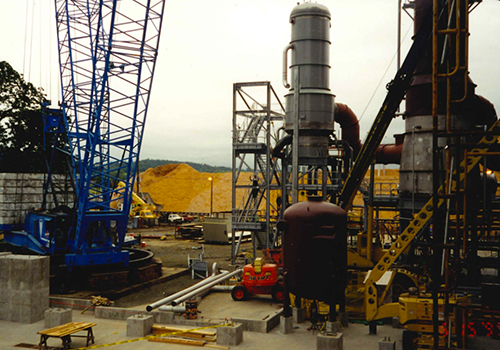 Information is the key to success, and VANTAGE excels in this area. As your single point of contact, VANTAGE will provide the invoicing for your facilities. It is through that interface that we gather the purchase data necessary to drive value for our customers. Consistency, consolidation and standardization are all derived from the ability to normalize your processes and procedures.
Business evolves at an amazing pace, and our customers are certainly no different. As a result of that evolution, VANTAGE has also upgraded and enhanced our offering. Whether transacting directly to our system or through a third party provider, we can accept your complete round trip transactions. From directing purchase orders, providing updates and changes and tracking status to completely matching your PO to our invoice, we have the ability to streamline this very expensive process.